Weaving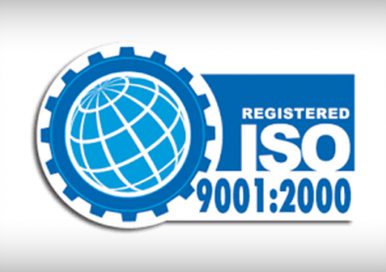 Our weaving section (3 branches), the first branch has 70 electronic double jacquard terry machines, Bonass jacquard England, Stubli jacquard France Weaving Machines from Sulzer Textile Switzerland.
The second branch includes 20 jacquard flat machines producing kitchen towels (Pignone jacquard(Italy)).
The third branch has 16 electronic Air-jet machines best used for dobby kitchen towels.